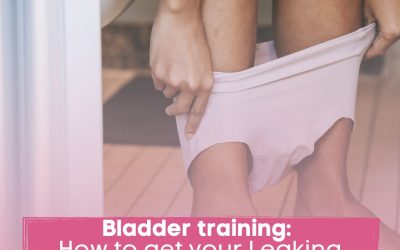 Leaking can have so many causes and reasons behind it, but one thing we can do to help is Bladder training, basically retraining our way to act on the urge to pee! You may be wondering what Bladder Training is, and the University of California San Francisco...
read more
OUR SERVICES
Learn more about the services we offer at Dr. Amruta Inamdar in Westchester & Armonk, NY
Dr. Amruta Inamdar
357 Main street
Armonk, NY 10504
Monday:
Closed
Tuesday - Thursday:
9:00 AM - 6:00 PM
Friday:
9:00 AM - 4:00 PM
Saturday & Sunday:
Closed
Phone: (914) 273-0800
Are you suffering silently with pelvic pain, urinary incontinence or prolapse symptoms? Would you like to discuss your case with Dr. Inamdar?
Schedule a Free 15 min consultation call
Our Clinic Hours
Monday:
Closed
Tuesday - Thursday:
9:00 AM - 6:00 PM
Friday:
9:00 AM - 4:00 PM
Saturday & Sunday:
Closed
Westchester County
357 Main street Armonk, NY 10504