ABOUT OUR PHYSICAL THERAPY CLINIC
Our mission is to empower you to regain your pelvic health and wellness by providing holistic and evidence-based physical therapy services in westchester
Dr. Amruta Inamdar consults at her private practice and is associated with Armonk Physical Therapy and Sports training. We are also a part of Hospital for special surgery network (HSS)
Treatment sessions are 1 on 1 for  55 – 60 minutes. Treatment sessions include advanced manual therapy techniques and tailored exercise prescription.
dR. AMRUTA INAMDAR IS A SPECIALIST IN PELVIC FLOOR PHYSICAL THERAPY
Dr. Amruta Inamdar is a Physical Therapist specializing in pelvic health rehabilitation. She consults in Armonk and Westchester, NY at her private practice and is passionate about helping women eliminate pelvic pain from painful sexual intercourse and regain their pre-baby bodies. Amruta is also highly experienced in treating men suffering from complex pelvic pain conditions.
Amruta has survived two difficult and painful C section recoveries. She overcame her pain and movement deficit completely by resorting to pelvic floor Physical Therapy. Through personal experience, she developed a  strong conviction that women can be pain-free and regain function after childbirth or any other debilitating pelvic pain diagnoses. Her approach is holistic and her patients often have complete pain resolution through the treatment strategies that she prescribes.
Amruta has trained with industry leaders in the field of Pelvic Pain and rehabilitation both in the United States and India. She brings a wealth of knowledge from 13 years of clinical experience and has successfully treated over 5,000 patients. Amruta is a practitioner of choice in the New York and Connecticut areas, and brings a confluence of Eastern and Western knowledge to healing varied postpartum, post surgical pelvic floor complications With this, she offers excellent advice and tailored rehabilitation protocols based on each unique clinical scenario.
Amruta lives in Westchester County with her husband and two adorable daughters. She is the go-to expert for all questions related to painful sex, incontinence and prolapse postpartum.
Brief Staff Summary/Specialties:
Women's health
Men's health
Chronic hip/back/ spine orthopedics
Complex/ chronic pain conditions (post natal, post surgical)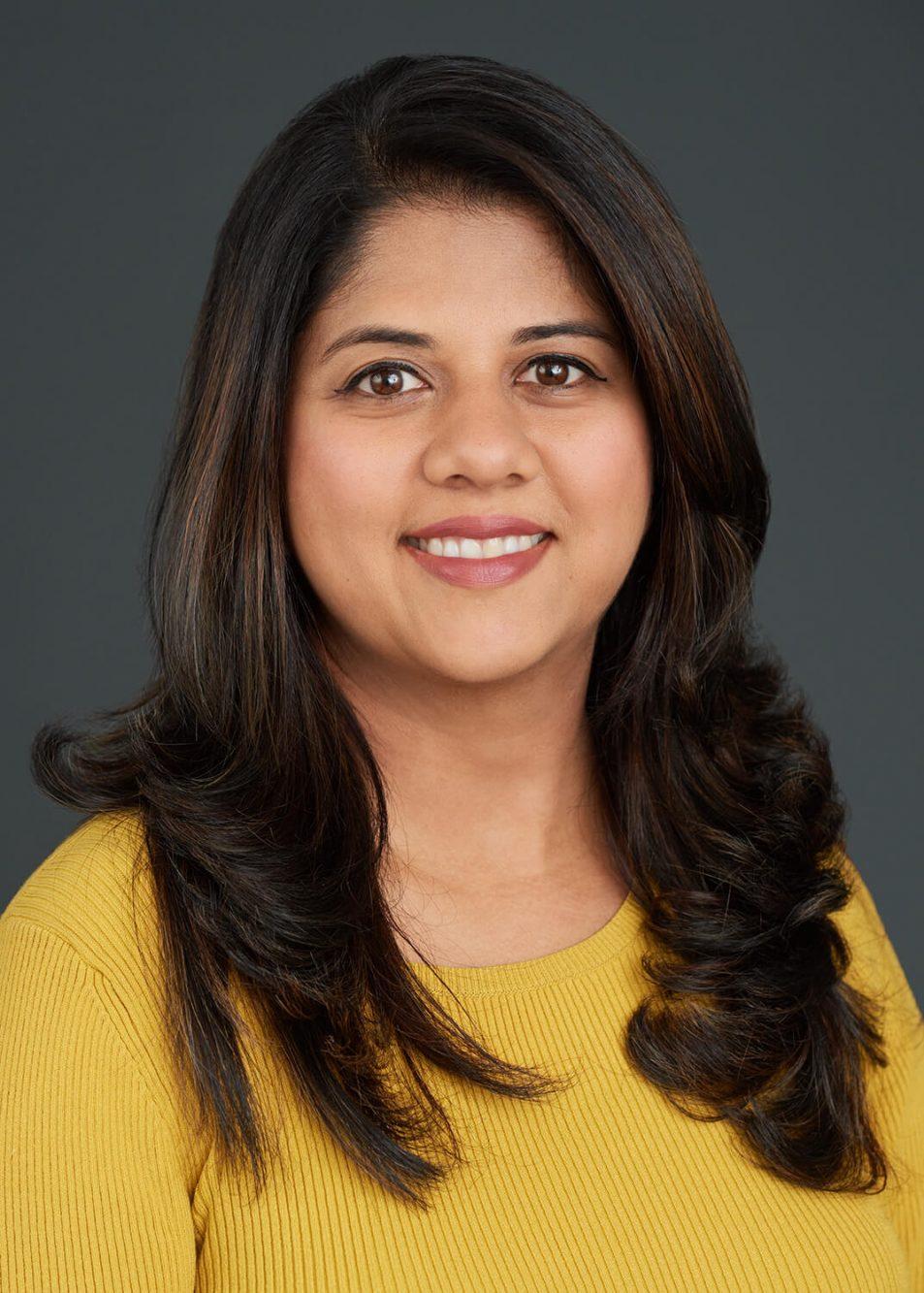 OUR SERVICES
Learn more about the services we offer at Dr. Amruta Inamdar in Westchester & Armonk, NY
Dr. Amruta Inamdar
357 Main street
Armonk, NY 10504
Monday:
Closed
Tuesday - Thursday:
9:00 AM - 6:00 PM
Friday:
9:00 AM - 4:00 PM
Saturday & Sunday:
Closed
Phone: (914) 273-0800
Are you suffering silently with pelvic pain, urinary incontinence or prolapse symptoms? Would you like to discuss your case with Dr. Inamdar?
Schedule a Free 15 min consultation call
Our Clinic Hours
Monday:
Closed
Tuesday - Thursday:
9:00 AM - 6:00 PM
Friday:
9:00 AM - 4:00 PM
Saturday & Sunday:
Closed
Westchester County
357 Main street Armonk, NY 10504