Dr Amruta Inamdar Pelvic Floor Physical Therapy Westchester, NY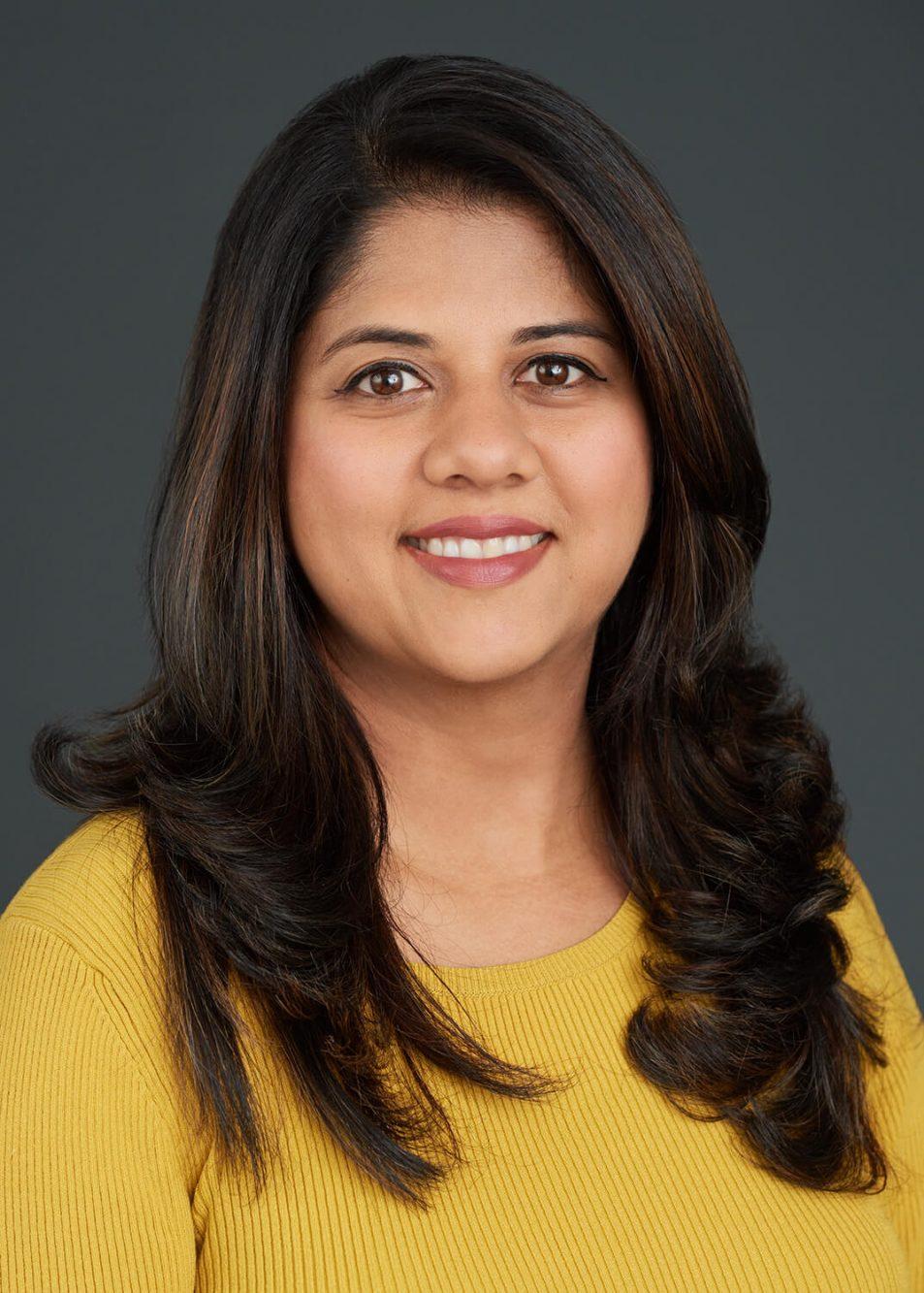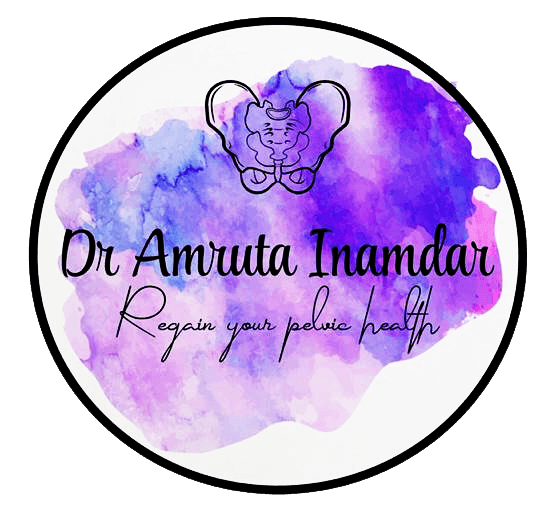 We are committed to providing holistic and evidence-based pelvic floor physical therapy treatments 
for both men and women in Westchester, New York Area. Our treatments include 
chronic pelvic pain, 
pregnancy, and birth recovery for women.
Amruta is a miracle worker. I began seeing her a year a ago to treat my pelvic floor pain that started after I gave birth by c-section. My pain isnt nearly as bad as it use to be & im thankful that I found her. She is fantastic!!! Knowledgeable & very friendly.

– Elsa. R
Dr. Inamdar is a great doctor. She explained everything she was doing for me, gave me stretches to do at home, and really listened to me. Pelvic pain is such an embarrassing problem; it was freeing to talk to someone who cared and would give me the tools to heal myself. I'm so grateful!

– MN
SUBSCRIBE TO OUR NEWSLETTER
Dr. Amruta Inamdar
Physical Therapy Blog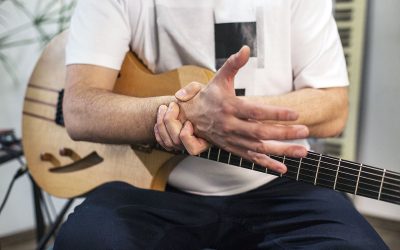 We often don't consider the long-term impact that practicing the fine arts can have on the body. Yet, according to physical therapists, dancers, musicians, visual artists and even performing artists are not immune to experiencing pain and injury related to...
read more
Are you suffering silently with pelvic pain, urinary incontinence or prolapse symptoms? Would you like to discuss your case with Dr. Inamdar?
Schedule a Free 15 min consultation call
Our Clinic Hours
Monday:
Closed
Tuesday - Thursday:
9:00 AM - 6:00 PM
Friday:
9:00 AM - 4:00 PM
Saturday & Sunday:
Closed
Westchester County
357 Main street Armonk, NY 10504