Dr Amruta Inamdar
Pelvic Floor Physical Therapy
Westchester, NY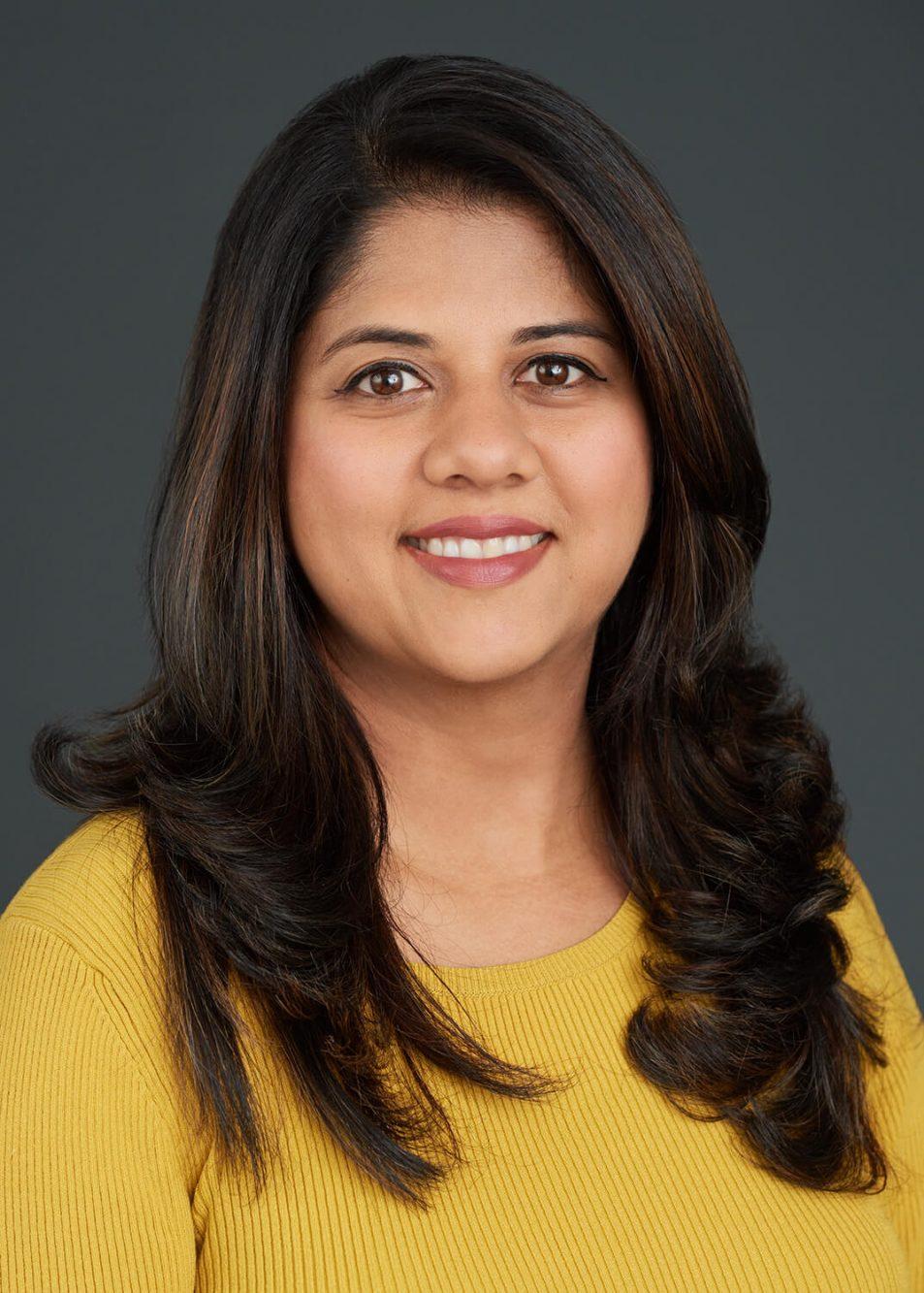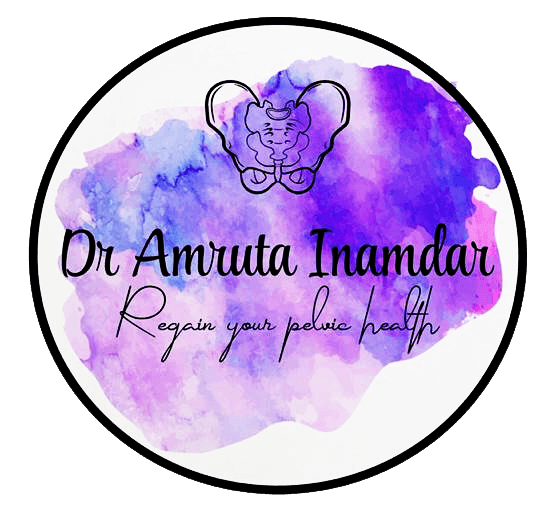 We are committed to providing holistic and evidence-based physical therapy treatments 
for both men and women in Westchester, New York Area. Our treatments include 
chronic pelvic pain, 
pregnancy, and birth recovery for women.
I began seeing Amruta in November 2019. Prior to beginning working together I was experiencing chronic UTI's, multiple types of pain during sex, and frequency and leaking with urinating. Throughout the year of working together she has always been encouraging, hopeful, and patient. In the past year I have had one UTI, compared to 1 every month for the past several years before starting PT. I also no longer wake up during the night to use the bathroom, no longer leak while jumping, and am able to enjoy pain free sex. In addition to all of this she has provided amazing education about how my different symptoms were related and how all different parts of our bodies are connected. I can confidently say that Amruta has not only changed my sex life, but my overall life and relationship with my body as well.
Amruta is a miracle worker. I began seeing her a year a ago to treat my pelvic floor pain that started after I gave birth by c-section. My pain isnt nearly as bad as it use to be & im thankful that I found her. She is fantastic!!! Knowledgeable & very friendly.

– Elsa. R
Dr. Inamdar is a great doctor. She explained everything she was doing for me, gave me stretches to do at home, and really listened to me. Pelvic pain is such an embarrassing problem; it was freeing to talk to someone who cared and would give me the tools to heal myself. I'm so grateful!

– MN
SUBSCRIBE TO OUR NEWSLETTER
Dr. Amruta Inamdar
Physical Therapy Blog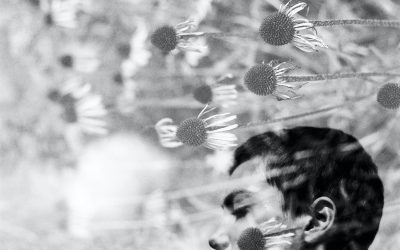 Having mindfulness meditation be an intrinsic part of my day to day life, I have been able to see life from a different perspective, and more importantly, I use it all the time in my practice. Mindfulness meditation has become in the last couple of years more known...
read more
Are you suffering silently with pelvic pain, urinary incontinence or prolapse symptoms? Would you like to discuss your case with Dr. Inamdar?
Schedule a Free 15 min consultation call
Our Clinic Hours
Monday:
Closed
Tuesday - Thursday:
9:00 AM - 6:00 PM
Friday:
9:00 AM - 4:00 PM
Saturday & Sunday:
Closed
Westchester County
357 Main street Armonk, NY 10504