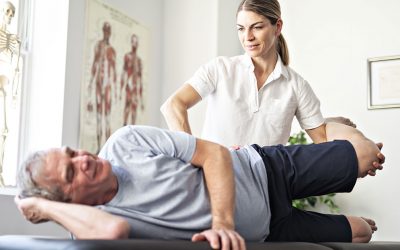 In an attempt to salvage supplies and resources during the COVID-19 (coronavirus) pandemic, many U.S. hospitals and medical institutions have opted to postpone elective surgeries. This includes non-emergency surgeries scheduled...
read more
OUR SERVICES
Learn more about the services we offer at Dr. Amruta Inamdar in Westchester & Armonk, NY
Dr. Amruta Inamdar
357 Main street
Armonk, NY 10504
Monday:
Closed
Tuesday - Thursday:
9:00 AM - 6:00 PM
Friday:
9:00 AM - 4:00 PM
Saturday & Sunday:
Closed
Phone: (914) 273-0800
Are you suffering silently with pelvic pain, urinary incontinence or prolapse symptoms? Would you like to discuss your case with Dr. Inamdar?
Schedule a Free 15 min consultation call
Our Clinic Hours
Monday:
Closed
Tuesday - Thursday:
9:00 AM - 6:00 PM
Friday:
9:00 AM - 4:00 PM
Saturday & Sunday:
Closed
Westchester County
357 Main street Armonk, NY 10504